We're back with another huge update, and some exciting events happening next month!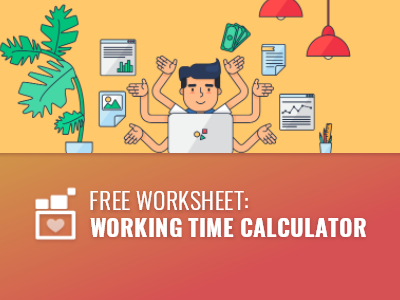 Open Beta Update: Service Templates, Themes, Subscriptions, and More!
We are breaking our silence with a mega-sized update! Read on for all the juicy details.
Read More
Now Hiring: Artists Of All Styles for Homepage & Achievement Art
We are looking for artists create key art for our dual-homepages and achievements system. Read on for more details and how to apply. ...
Read More