(this is a repost from the ArtistAlley.io Support Knowledgebase)
Project Admin
Fixed an issue wherin a project was incorrectly flagged as missing a thumbnail image when you went to toggle the published state.
Added support for creating captions on a project file: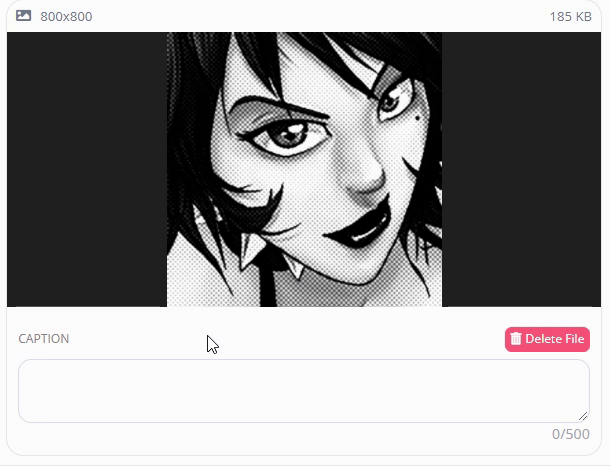 Artist Profile Public Views
Fixed an issue with the display of the banner image and social media icons on mobile.
Fixed a rather gnarly issue where the artist profile data reference was misconfigured to use the logged in user's account avatar. The public profile pages now correctly fetch and reference only the artist's data you are viewing. Whoops!
Added SEO support via JSON+LD and OpenGraph meta tags, as well as a few twitter-specific meta tags, for the full spectrum of optimization on Artist profile and project detail pages.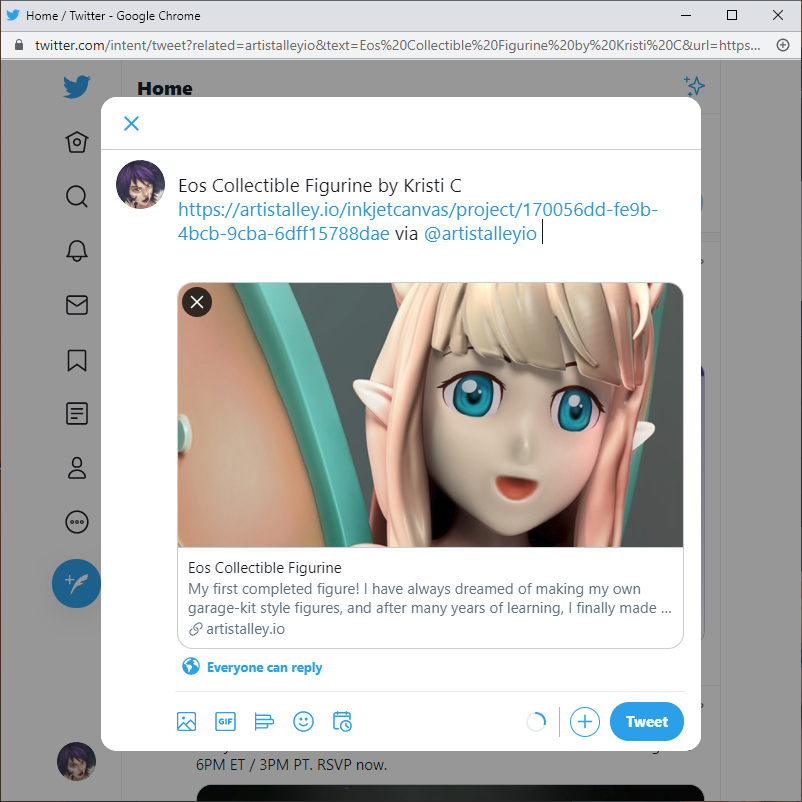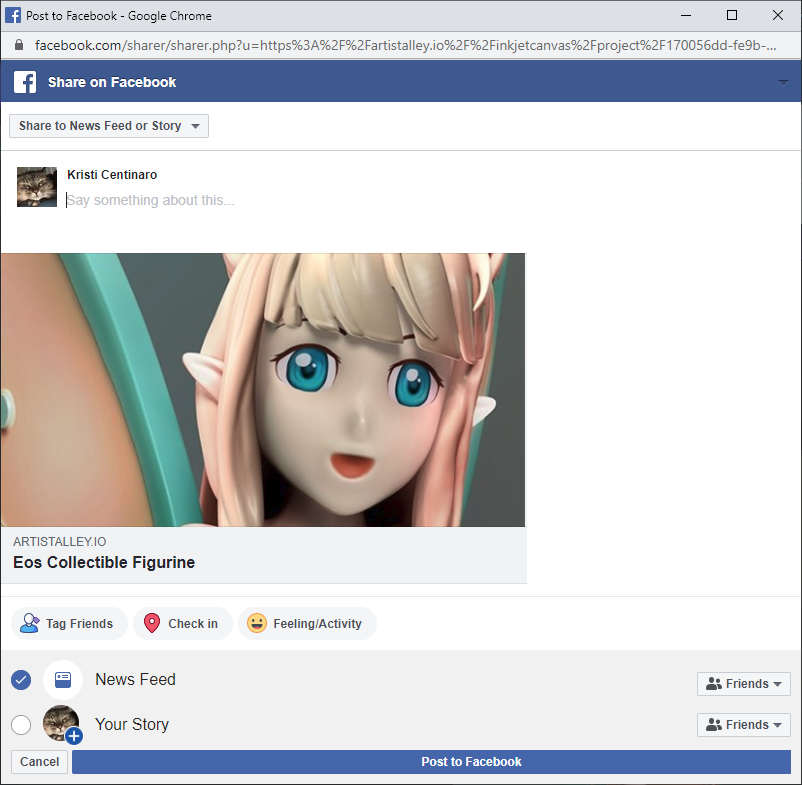 New Components
Created social share buttons for Twitter, Facebook and YouTube.